Wood Visions is located on Vancouver Island near Sooke, British Columbia and serves South Vancouver Island.
Don will be happy to meet with you to discuss your custom cabinetry needs.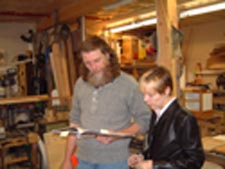 Wood Visions takes pride in its quality of craftsmanship and in customer satisfaction.
Wood Visions welcomes the opportunity to provide you with a quotation for your next project. Please use the contact form below to send Don an email.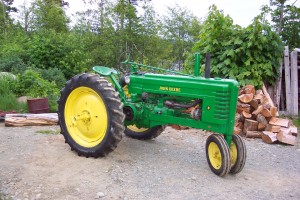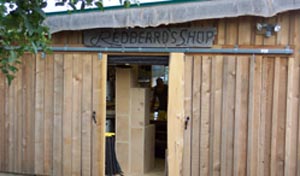 Wood Visions, P.O. Box 964, Sooke, B.C., V9Z 1H9 Canada * Fax: 250-642-7551 *